Divemasters Daniel and Anita went on a dive trip to Kangaroo Island in March 2015. Below you'll find Daniel's post about this amazing diving location!
Kangaroo Island is located just off the Fleurieu Peninsula. It's a 45 minute ferry ride from Cape Jervis, and the island is full of amazing sites, sounds, smells and tastes. There is so much to see and do on the surface as well as underwater!
Airfills at Kangaroo Island
Air fills are available at the local dive shop in Kingscote. Please note that at the time of writing the compressor was out of action so it's a good idea to check in with the dive shop before you head over there.  Another option is Jamerson Marine. They had 6 tanks filled for us in under an hour and charged $12 per fill. They are open during standard business hours from Monday to Friday.
Kingscote – the Edithburgh of Kangaroo Island (KI).
The Kingscote Jetty is quite similar to Edithburgh regarding the life that can be seen under there with a max depth of 4-6.5m depending on tide. There are 3 jetties at Kingscote, which are all accessed from the same car park.
We dived the large jetty several times. This one has a ladder and a ramp. The ramp reaches the water's surface when the tide is approximately 0.5m. If you do not enjoy using a ladder for exits I would recommend only diving this at high tide (over 1.5m).
With a water temperature about 4 degrees lower than Rapid Bay and Port Noarlunga in the summer time, it certainly feels quite a bit colder but this is nothing a port and some dark chocolate can't fix after you're done diving for the day.
There is an abundance of macro life at the Kingscote Jetty and some larger stuff too, with many different species of nudibranchs, blue rings, leafy sea dragons and seahorses (just to name a few of the exciting critters to see.)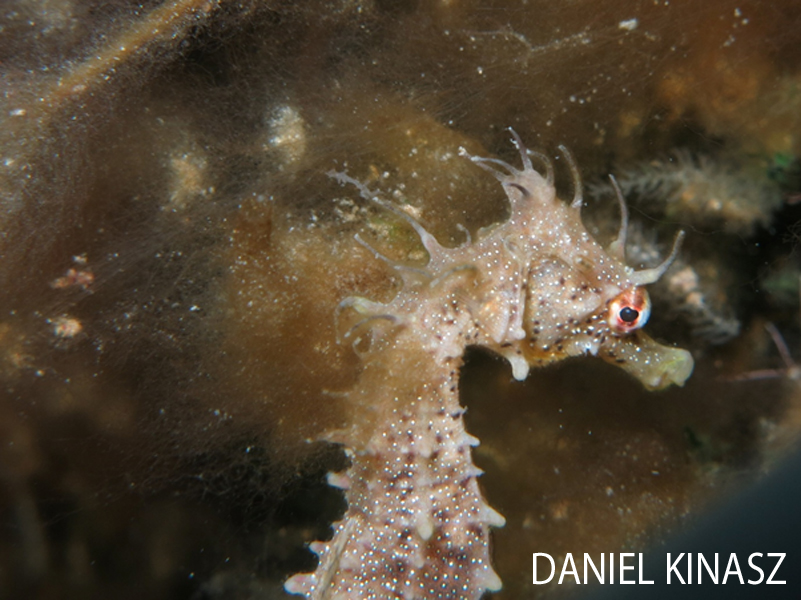 The small jetty alongside the large one is used by fishermen to offload their catch from their boats. You can visit it while diving the larger one. Just be careful to look out for the occasional boat! It does not have any facilities for entering or exiting.
The third jetty appears to be much more diver friendly having a ramp that's far less steep with a small platform at the bottom and a ladder. Unfortunately we did not get a chance to dive this one.

Western River
Western river cover is an amazing site located 1-1.5 hours drive from Kingscote, dependant on other tourists on the road and at what speed you choose to drive over the highly corrugated dirt roads that lead to this breath taking location. There is a 500m walk from the car park across a bridge down the river and onto the beach. There is a further 300m walk (or surface swim) if you choose to dive the western side. The eastern side offers beautiful sites including a cave full of gorgonian sea fans where we saw a variety of fish and a female blue groper. The depth here is around 5m.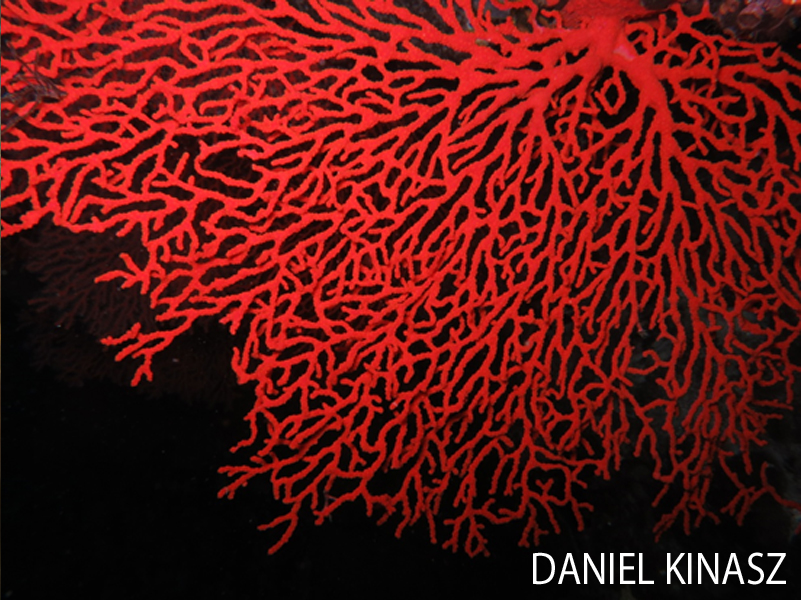 The western side is significantly deeper, my max depth was 11m. and the site continues getting deeper but I chose to play with a blue groper instead. These large friendly fish have a long lifespan similar to humans. The male I saw was probably around 50 years old and still hadn't reached his full size!
Regardless of which side you choose to dive check the weather, as this site is quite exposed. Even on the good day we dived it there was significant surge that could make the dive uncomfortable for some and on a day with poor weather downright dangerous.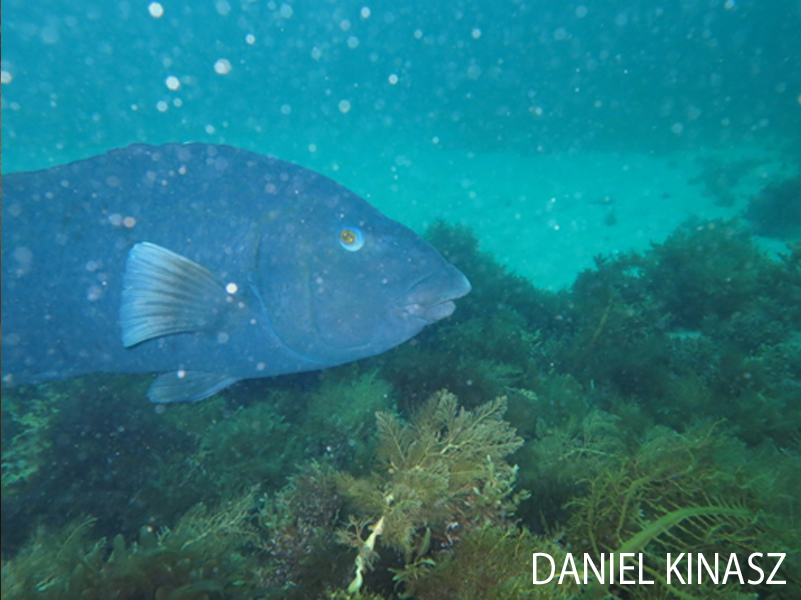 Non-diving activities on Kangaroo Island
When the weather isn't perfect, or simply not suitable for diving, don't despair as there is still plenty to see and do on KI. For lovers of cheese there is the wonderful Island Pure sheep dairy that produces quite a selection of fine cheeses and yoghurt.
The island is also home to the worlds only pure strain of Ligurian honey bees producing a fantastic honey that is sold as is, or made into a variety of products available from the honey farm or many stores on the island. Kangaroo Island has several wineries across the island which can also make for a nice stop.
Flinders Chase national park is another wonderful attraction not to be missed. You'll often be greeted by Kangaroos as you enter the park.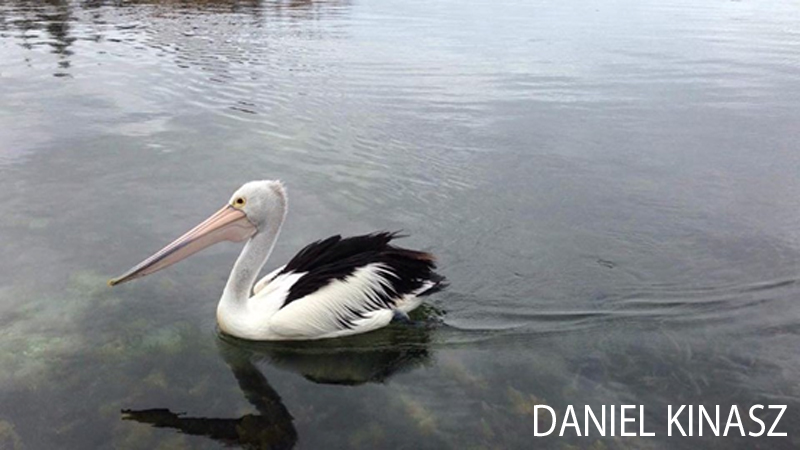 Besides those, there are several stunning view points and spectacular sites including Remarkable Rocks and Admirals Arch. Seal Bay is popular with tourists but there is no diving allowed there unfortunately. Ask the friendly locals where seals have been seen recently and they will point you in the right direction.
There is a vast amount of locally produced art on the island and plenty of nice things to spend your money on like locally made clothes, paintings, decorations , jewellery and knickknacks.
After all of that you may be ready for a drink and the KIS distillery will be there waiting for you! Kangaroos Island Spirits produces a range of spirits and liquors, including a boutique gin, a chilli infused vodka, and our favourite their honey walnut liquor! While you are there, enjoy the free tastings, and if you have time sit down for an ice-cream made with the spent walnuts from the liquor production, or spoil yourself with an affogato made with the same ice-cream and their honey walnut liquor.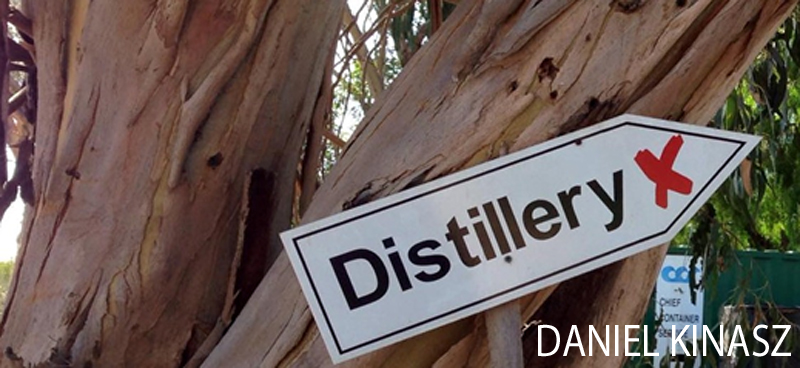 *Having travelled so far and paid for the ferry to get across it would be a real shame to not manage to dive here, so here is a list of spares we brought with us. Many of these things you would have with you every time you go diving while some are extras just to be safe for the more remote locations.
• O-rings (never leave home without O-rings)
• Hood (if you didn't already plan on using one)
• Basic tool kit (including allen keys)
• Spare regulator set
• Din to yoke adaptor (to use Din regs on a yoke Tank)
• Din inserts
• Mask strap
• Fin strap
• Mouth piece
• Tank light
• Silicon grease (mandatory if you have a camera)
• Cable ties
• Spare weights preferably on a belt
• Spare hoses
• Snapbolts
• Torches
• Batteries
• Spare dive computer
• Cave line or similar for tying things like snapbolts
• Bungee cord
• Larger selection of tools
• Spare mask
• Reel
• Carabineer if you don't use snapbolts
• Occy holder of some description
• Spare power inflator
• Spare fins
• D rings
• Trisliders
This list isn't exhaustive but is certainly a good starting point. The nylon cave line came in handy when the bungie holding my pressure gauge to the swivel snap bolt broke. I reattached it with cave line instead of bungie this time. This was the only thing we actually used from all of the spares.